My technique club will meet for the first time today. I am looking forward to working with the club members. It is not to late to join the club, I have a few spots open!!
NEW STAMP SET
You're Wonderful #139158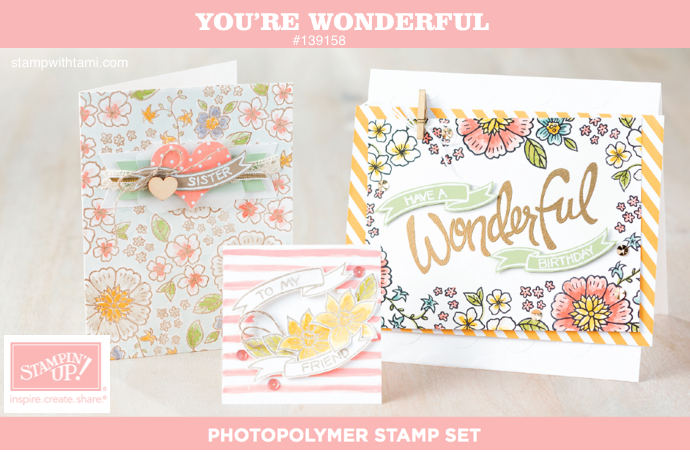 Sep 9
Weekly Deals
WEEKLY DEALS
Thank you for visiting my blog. Hope you have a great day. To shop online, click
HERE
.
Heart to You,
Olivia